Lodging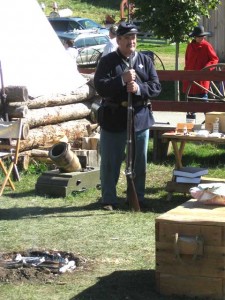 Camping on the Fair Grounds is no longer available for non-exhibitors and non-concessionaires.
Reservations are made at least a year in advance for camping lots. We give seniority to those who have had lots from year to year.
For your convenience we suggest you check the lodgings listed on the official Town of Tunbridge, Randolph Chamber of Commerce, and Vermont Law School websites.
We also highly recommend that you make your reservations well in advance as the Fair dates go into the early New England "Foliage Season."